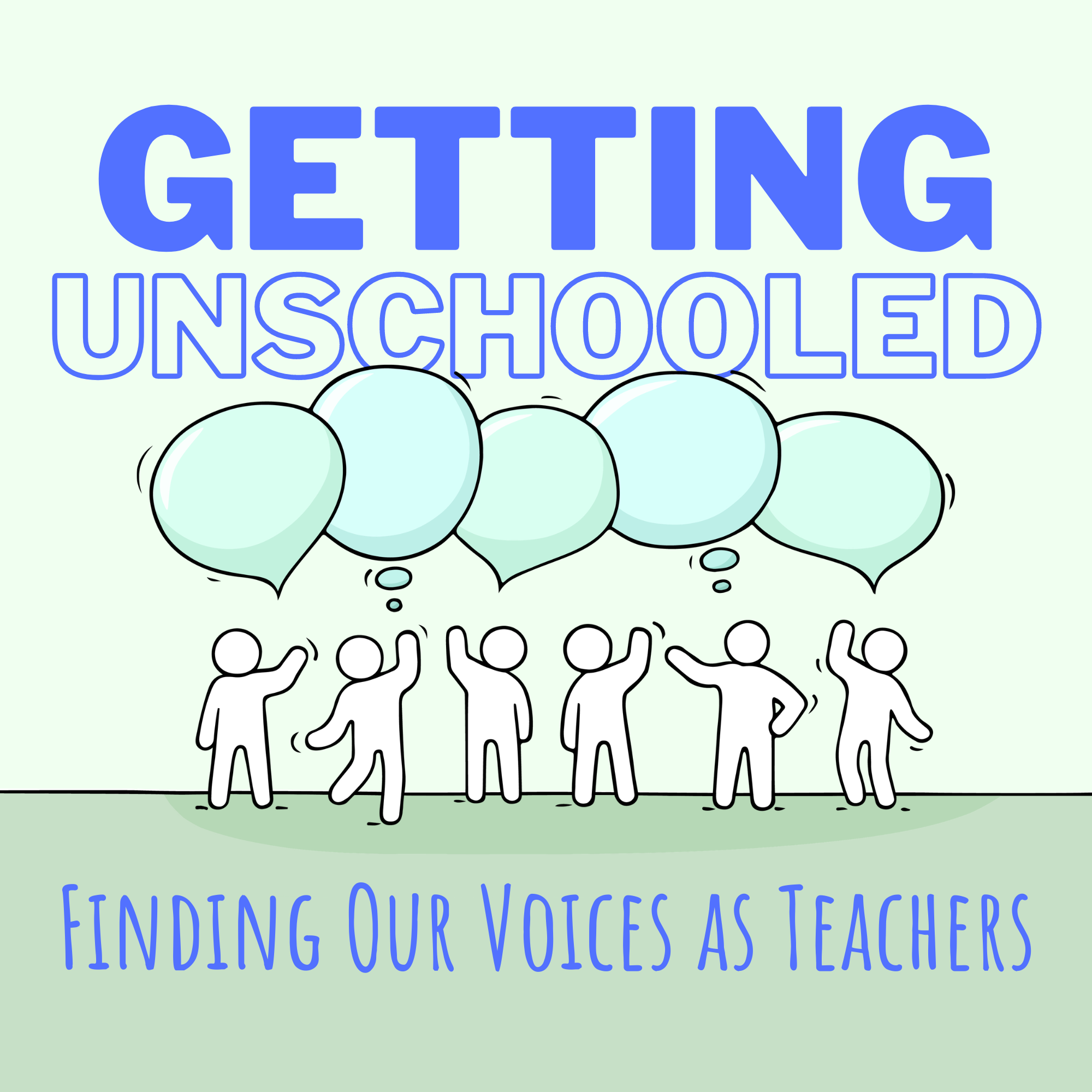 Today we interview Colinda Clyne. Colinda is the curriculum lead for First Nation, Inuit and Métis Education with the Upper Grand School District in Guelph, Ontario. This is the second half of the interview. You can hear the beginning of the conversation by finding Season 1 Episode 3 in the podcast feed. Today we hear about Colinda's connection with elders and knowledge-keepers, the impact storytelling has had on her and how she stays well and recharges while carrying the enormous weight of the vital work she does.
Colinda has a podcast, called Anti-Racist Educator Reads. You can check it out here: https://voiced.ca/project/anti-racist-educator-reads. You can also find Colinda on Twitter @clclyne.
If you found this episode to be meaningful or impactful for you then you can support it by spreading the word through social media, emails, in your staffroom. Tell people to check it out. 
You can also support this project on Patreon. Becoming a micro-patron will help us expand our capacity to tell more of these stories. www.patreon.com/unschooled
You can find the audio for the 'calling in' referred to in today's intro at: https://www.patreon.com/posts/44959592